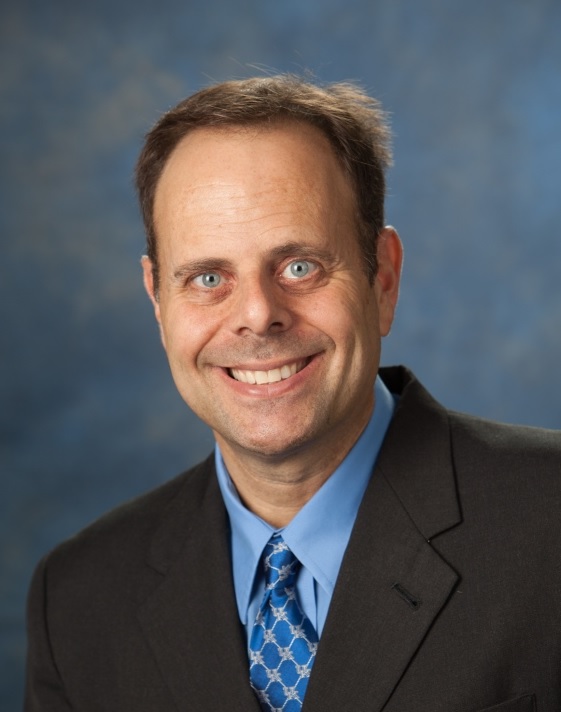 Associate Professor of Economics
Dr. Aaron Yelowitz is an Associate Professor in the Department of Economics at University of Kentucky. He also is a joint faculty member in the Martin School of Public Policy and Administration at University of Kentucky, an adjunct scholar with the Cato Institute, and the associate director of the John H. Schnatter Institute for the Study of Free Enterprise. He serves on the editorial board for Journal of Labor Research.
Dr. Yelowitz received his Ph.D. from MIT in 1994, and has previously worked at UCLA as an assistant professor. He has published articles in the Journal of Political Economy, Quarterly Journal of Economics, Journal of Health Economics, Journal of Public Economics, Journal of Human Resources, Economic Inquiry, Journal of Policy Analysis and Management, Southern Economic Journal, Contemporary Economic Policy, Real Estate Economics, Cityscape, Economics Letters, Applied Economics Letters, Economic Development Quarterly, Health Services Research, Health Economics, Empirical Economics, and Pediatric Neurology. He has taught graduate classes on public economics and health economics, and undergraduate classes on labor economics, public economics, housing economics and poverty and welfare programs.
news
Discussion on APPAM Website
The Association for Public Policy Analysis & Management recently published a JPAM Featured Article that discusses the findings of my forthcoming study - Impacts of the Affordable Care Act on Health Insurance Coverage in Medicaid Expansion and Non-Expansion States (with Charles Courtemanche, James Marton, Benjamin Ukert, and Daniela Zapata). The Q&A follow below.
Read more →
What was the genesis/history of the idea for your research? We had just completed a study (published in Health Economics in 2016) that documented changes in insurance coverage by state in 2014, the first year of full ACA implementation. However, we realized that, given the non-random nature of states' Medicaid expansion decisions and natural year-to-year fluctuations in insurance coverage, these results likely did not reflect causal effects of the ACA. So we wanted to develop an econometric framework that could identify the causal effects.
What is the main conclusion that becomes evident from your research? (Or, what is our main takeaway?) At the average pre-treatment uninsured rate, the full ACA increased the proportion of residents with insurance by 5.9 percentage points compared to 2.8 percentage points in states that did not expand Medicaid. Private insurance expansions from the ACA were due to increases in both employer-provided and non-group coverage. The coverage gains from the full ACA were largest for those without a college degree, non-whites, young adults, unmarried individuals, and those without children in the home. We find no evidence that the Medicaid expansion crowded out private coverage.
What are some of the more interesting or surprising findings/conclusions, you discovered during this process? One surprising result was that simple pre-post comparisons (like in our Health Economics paper mentioned above) seem to understate the coverage gains from the Medicaid expansion. Another is that the gains in private insurance coverage were not just due to privately purchased coverage via the new health insurance exchanges; we also saw an increase in employer-provided coverage. While we cannot say exactly why this is the case, one possibility is greater uptake of available employer-sponsored plans due to the individual mandate to have health insurance coverage.
Download the Courtemanche, et al. 2016 study or the APPAM feature.
vita
Education
8/1990-5/1994
9/1987-6/1990
B.A., Business Economics
University of California, Santa Barbara
Graduated with High Honors
Experience
7/2001-present
Associate Professor of Economics
University of Kentucky
Taught classes in public finance (graduate and undergraduate level), health economics (graduate and undergraduate level), real estate economics (undergraduate level), labor economics (undergraduate level), and intermediate microeconomics (undergraduate level).
2008-present
Adjunct Scholar
Cato Institute
See my profile
7/1994-6/2001
Assistant Professor of Economics
University of California, Los Angeles
Taught classes in public finance (graduate and undergraduate level).
Other Links
contact

Contact info
Name: Aaron Yelowitz
Address: University of Kentucky, Department of Economics, Gatton School of Business and Economics, Lexington KY, 40506-0034
E-mail: aaron@uky.edu
Phone: 859-257-7634